Welcome to...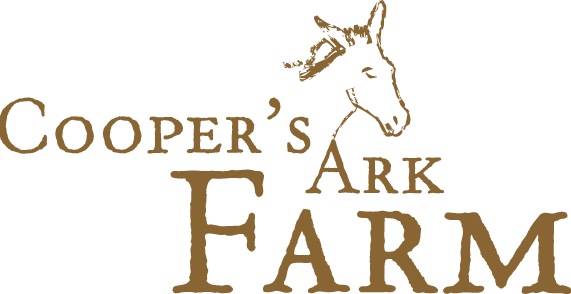 Located in the beautiful "Heart of The Schoharie Valley", Schoharie, New York


---
Poultry Farmers:
Here's some important information about Bird Flu and biosecurity from the NY Department of Agriculture and Markets, and a brochure to download.
---
Petting Zoo is CLOSED
Just when you thought things couldn't get worse... Something touched down from the sky and landed on our new canopy. All the animals housed in that area were moved to safety, leaving us with the unhappy decision to close for the remainder of this year. If you've been here before, and would like to stop by and say hello, please call in advance.
---
Catskill Game Farm Closes
We are very sorry to have heard from our guests that the Catskill Game Farm has closed. Our goal is to provide your family with those special memories and experiences, as they had done for you in the past.
---
Cooper's Ark Farm is 15+ acres hidden in the beautiful Heart of The Schoharie Valley, along the Schoharie Creek. We are a New York State Agritourism destination providing family fun and an educational opportunity. Unfortunately, we are unable to operate our tours for the remainder of the year.
It's been a couple of rough years. In 2011, Hurricane Irene knocked us down, but they haven't knocked us out. We had 23' of water in the back yard! Every home in our Village had a minimum of 4' of water in their home. Our firehouse had 8' of water and is being replaced. Thank God for the volunteers from all over the Country. In 2012, Hurricane Sandy hurt many of our friends. Let's hope for a better year.
Click the links on the side to find out more about our farm. Don't forget to email us if you'd like to get on our mailing list!